Join the Cocoknits Knit-A-Long!
Author: Deb Date Posted:14 February 2020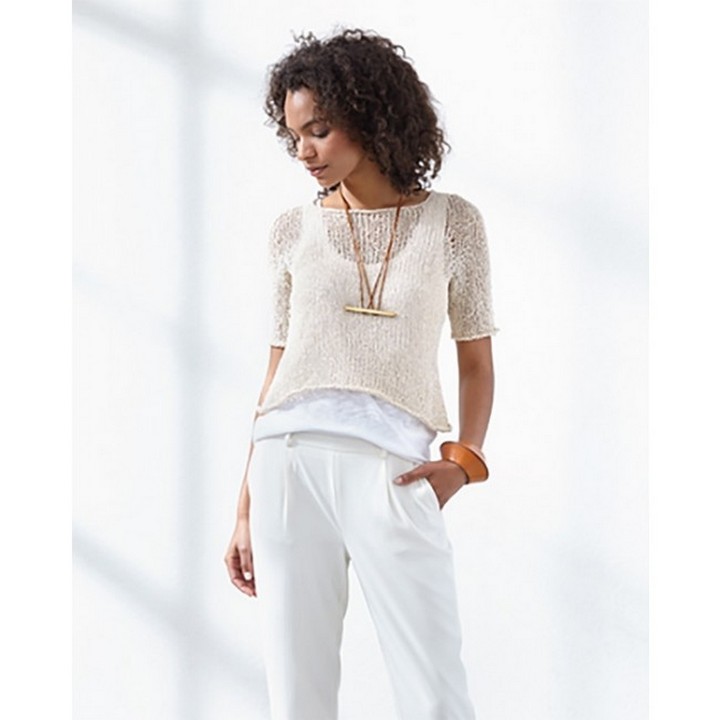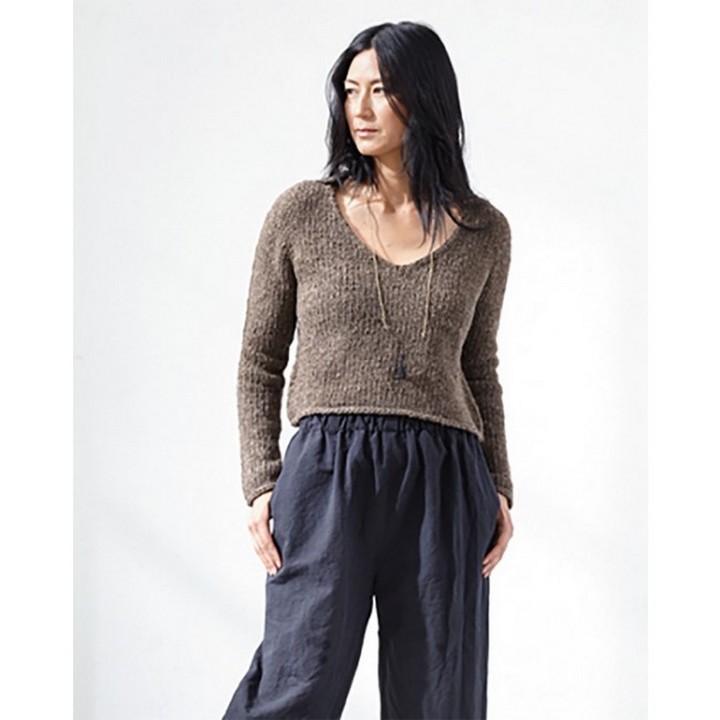 Cocoknits is holding its first ever knit-a-long and we're all excited about getting started (actually, some of us couldn't wait and have already cast on!). If you've been considering joining this KAL, here's all you need to know.
The Cocoknits Method of knitting jumpers/sweaters is a unique construction style that is worked top-down and seamless, and 'shapes' your garment as you knit. It can seem a little daunting at first but their fabulous book - the Cocoknits Sweater Workshop - simply and clearly explains the entire process. It also includes a whole lot of really fantastic knitting techniques, tips about choosing the best garments for different body shapes plus several patterns using the Cocoknits Method.
In the Cocoknits knit-a-long, we'll be knitting the Emma together (you get to choose VERSION A (above right) or VERSION B (above left)). This pattern is exclusively available in the Cocoknits Sweater Workshop book, and is a great first Cocoknits Method pattern to try. But if you've already tried the Cocoknits Method and want something a little more challenging, we'd love to have you join us too. Feel free to add cables, stitch patterns, colorwork, whatever you need to make it a fun knit for you....no matter how much you customize, if you started from the base of an Emma Version A or B, we're happy to have you in our KAL. Plus, we'd love you to share your tips, tricks, and modifications with the rest of the group!
Going on now through April 10th 2020, the KAL is a great way to learn this fantastic method along with a whole lot of other knitters!
How to Sign Up:
The best place to find out all the information about the KAL is on the Cocoknits website. Go to the Learn tab, then navigate down the menu to Making. The Knit-A-Long is the first blog post on this page. Sign up here, and every week or two you'll receive an email letting you know the next steps, tips and tricks with your sweater, and answer popular customer questions. Don't worry if you're late to the knit-a-long, all the emails will be added to this info page after they are sent, so you can easily catch up to everyone else.
What do you need?
We have everything you need for the KAL. And if you need any help choosing yarn, colours, size, gauge, etc, we're always here to help!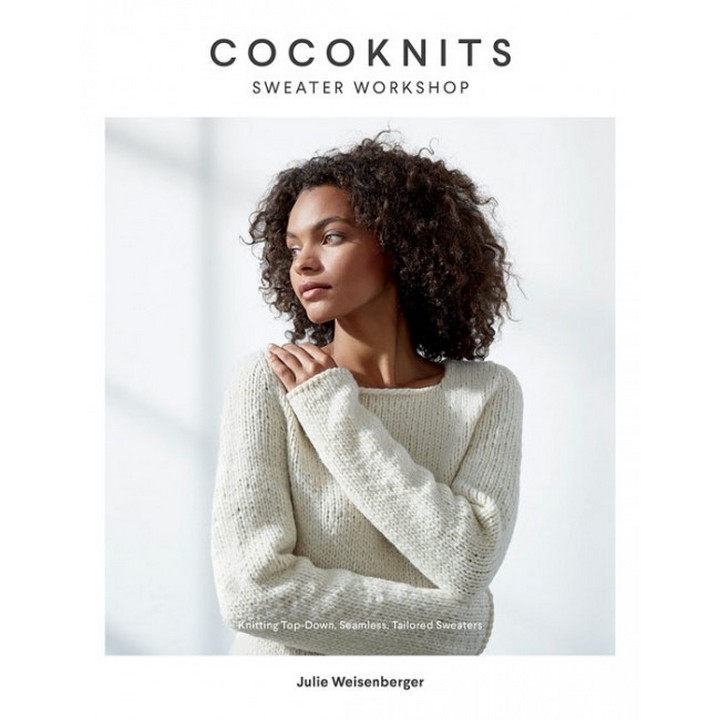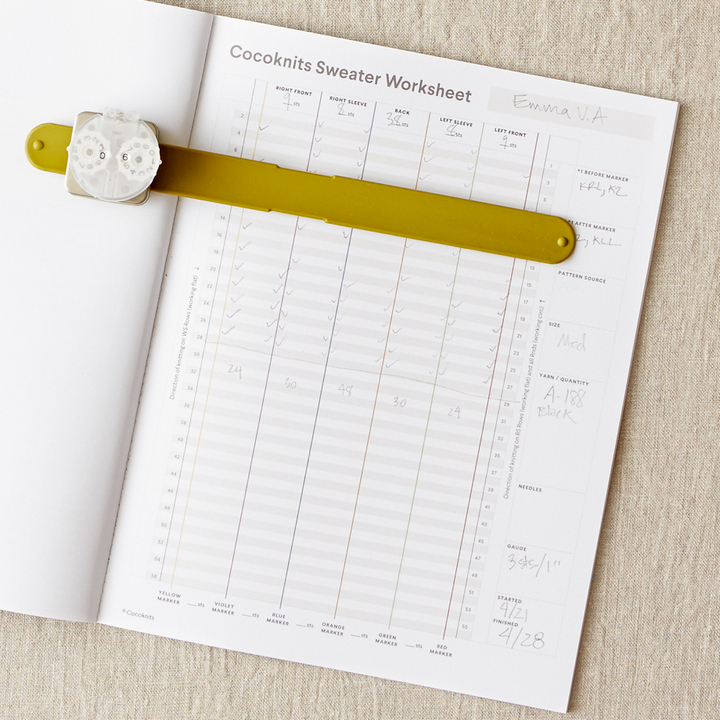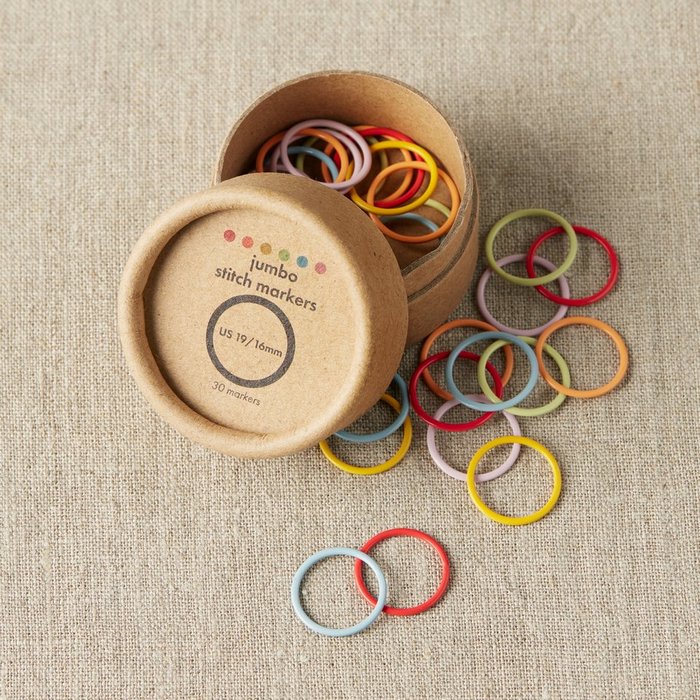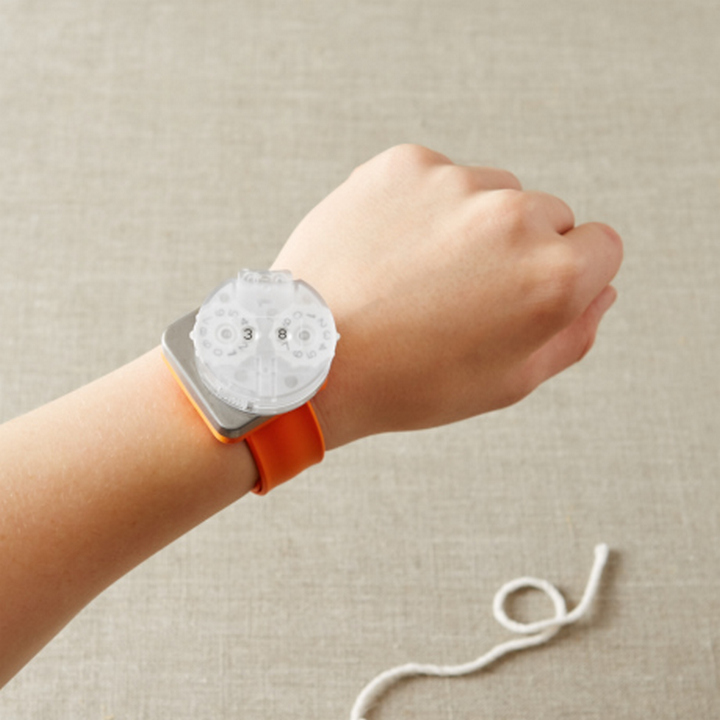 Where can I post?
We'd love to see what you're making on our Ravelry group page. This is also the place to share your progress with us or ask any questions. And don't forget to use the hashtags #cocoknitskal and #cocoknitsmethod when you post on Instagram and you'll go in the running to win some great prizes! We hope you'll join us!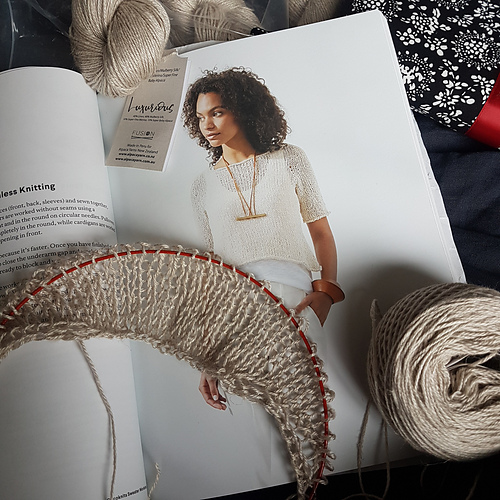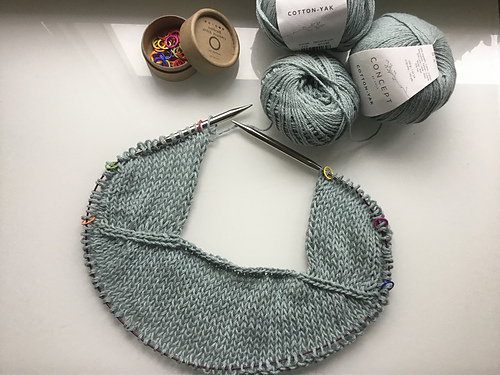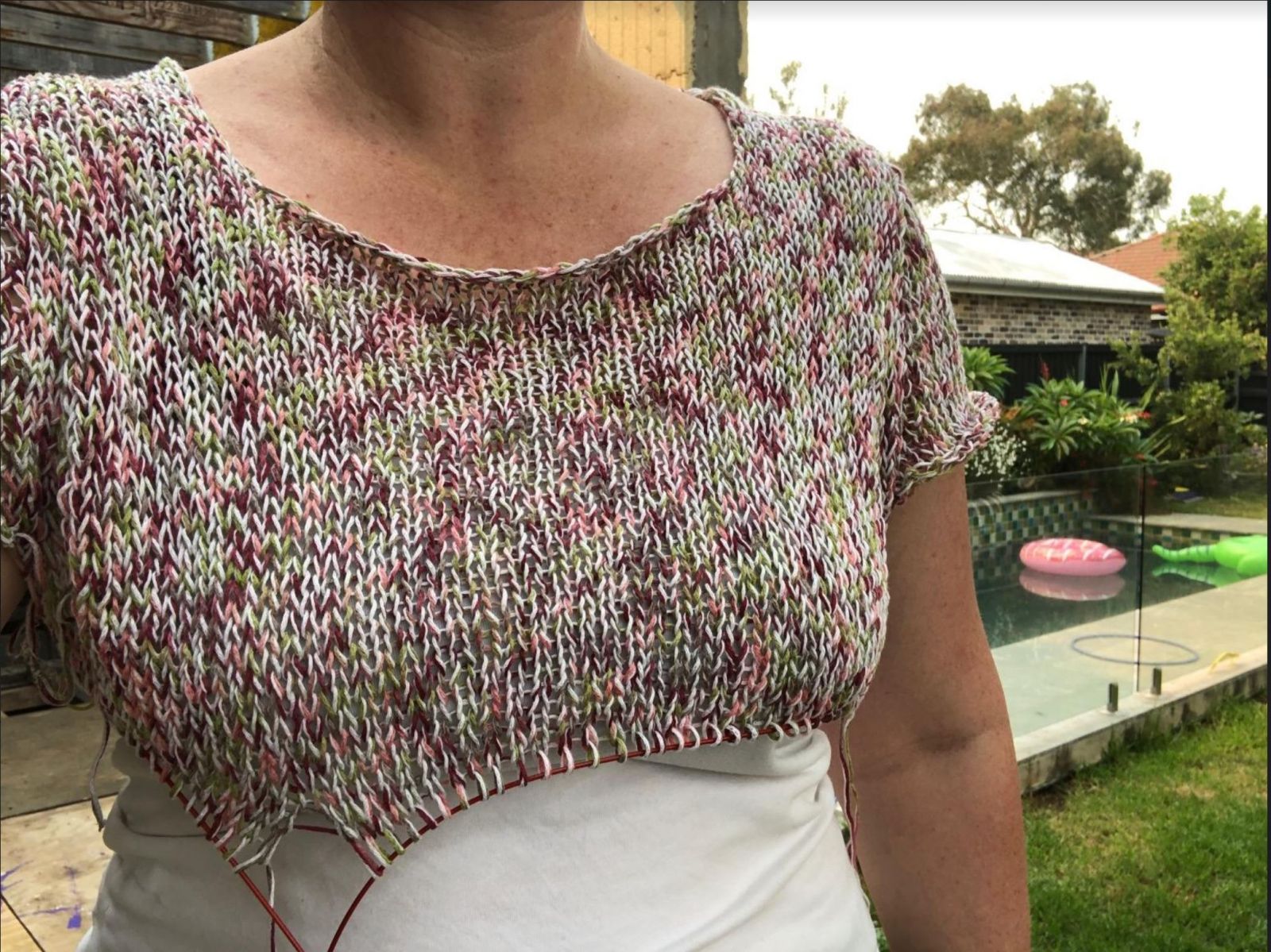 Above: Tina's Emma in beautiful Luxurious Fusion col Oatmeal AM8412; Jane's Emma in Concept Cotton-Yak col 110; Deb's Emma in Katia Butterfly col 81.
---
Leave a comment