Cocoknits Franca KAL Week 3
Author: Jane Date Posted:19 February 2021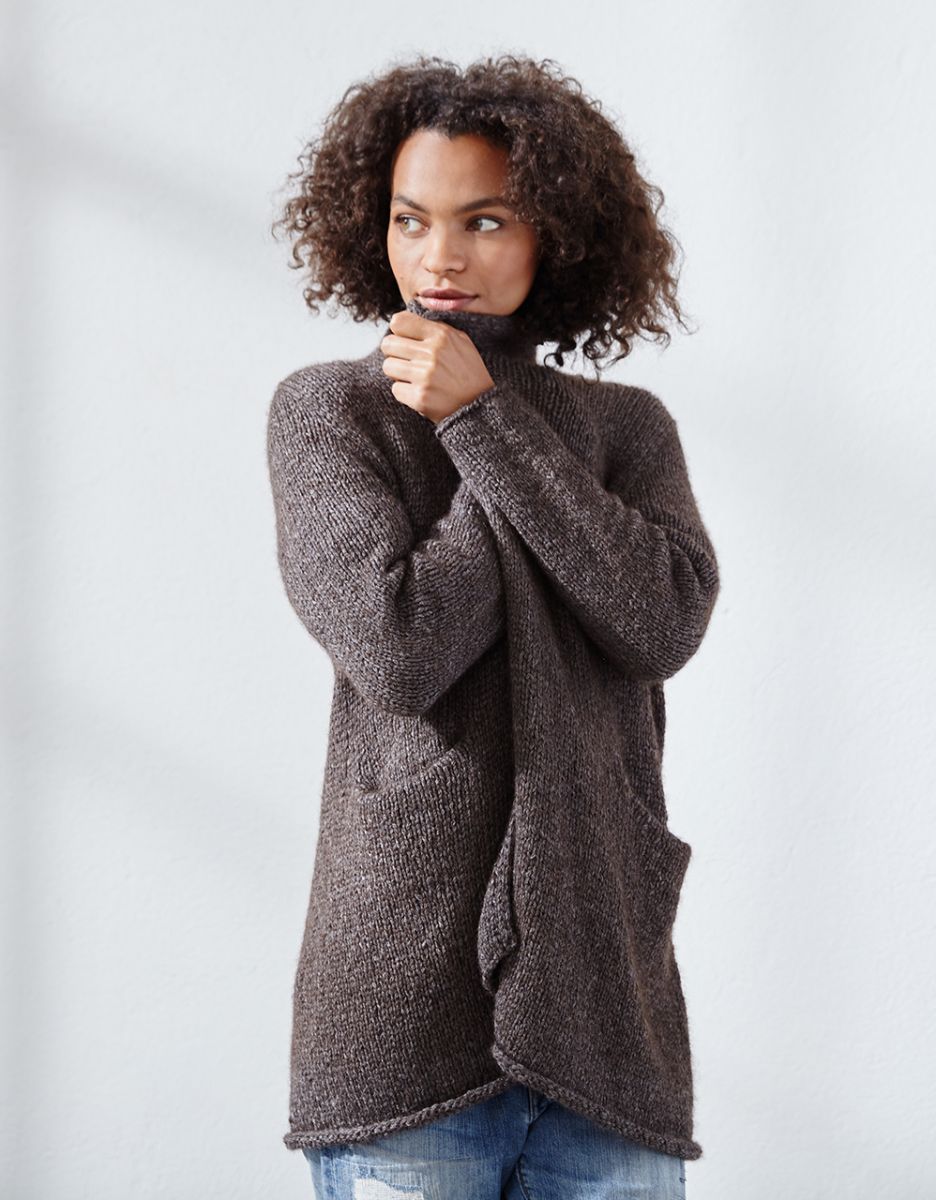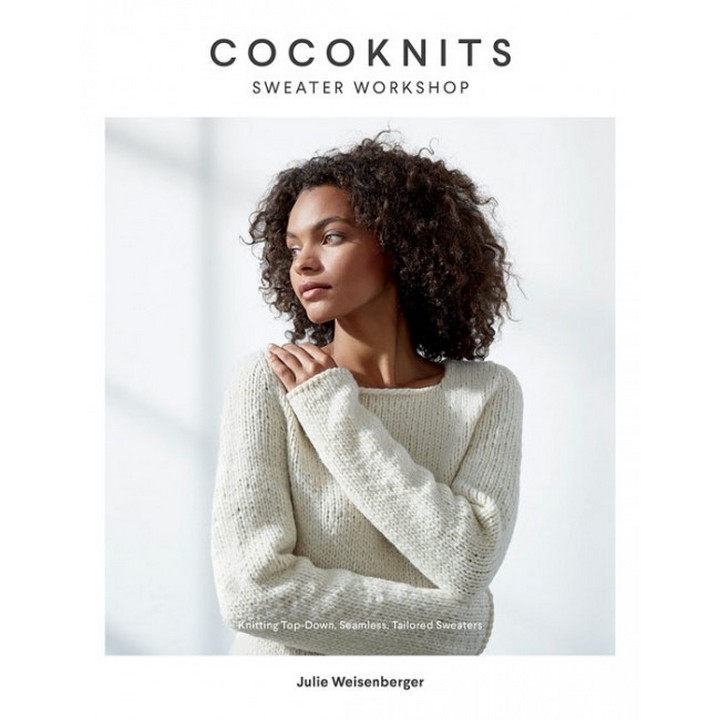 If you haven't signed up for the Cocoknits Franca KAL, it's not too late - this week we are knitting Parts 1-3 of the pattern, which is only a few hours of knitting (I spent more time swatching!). You can find all the links on the Cocoknits website here.
Relevant links to tutorials and videos are emailed to you if you sign up for the KAL, and can also be found on the Cocoknits group on Ravelry and the website link above, which is updated after each email is sent.
PART 1 - Getting Started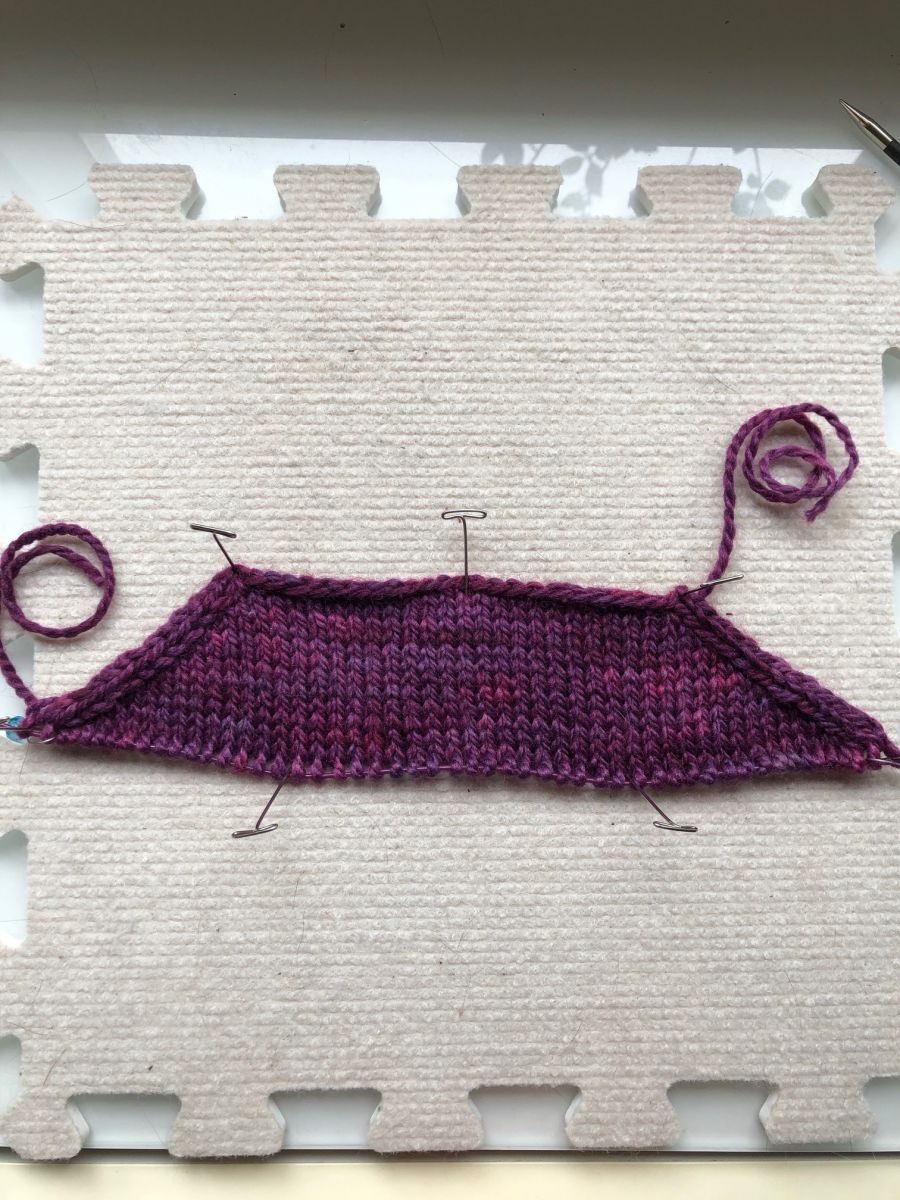 Part 1 is the upper back. From the cast on edge, you increase on both edges, on both the front and back. The Cocoknits patterns use a different technique for angled increases, which you will find explained in the Sweater Workshop book, and on the website.
PART 2 - The Collar and Shoulders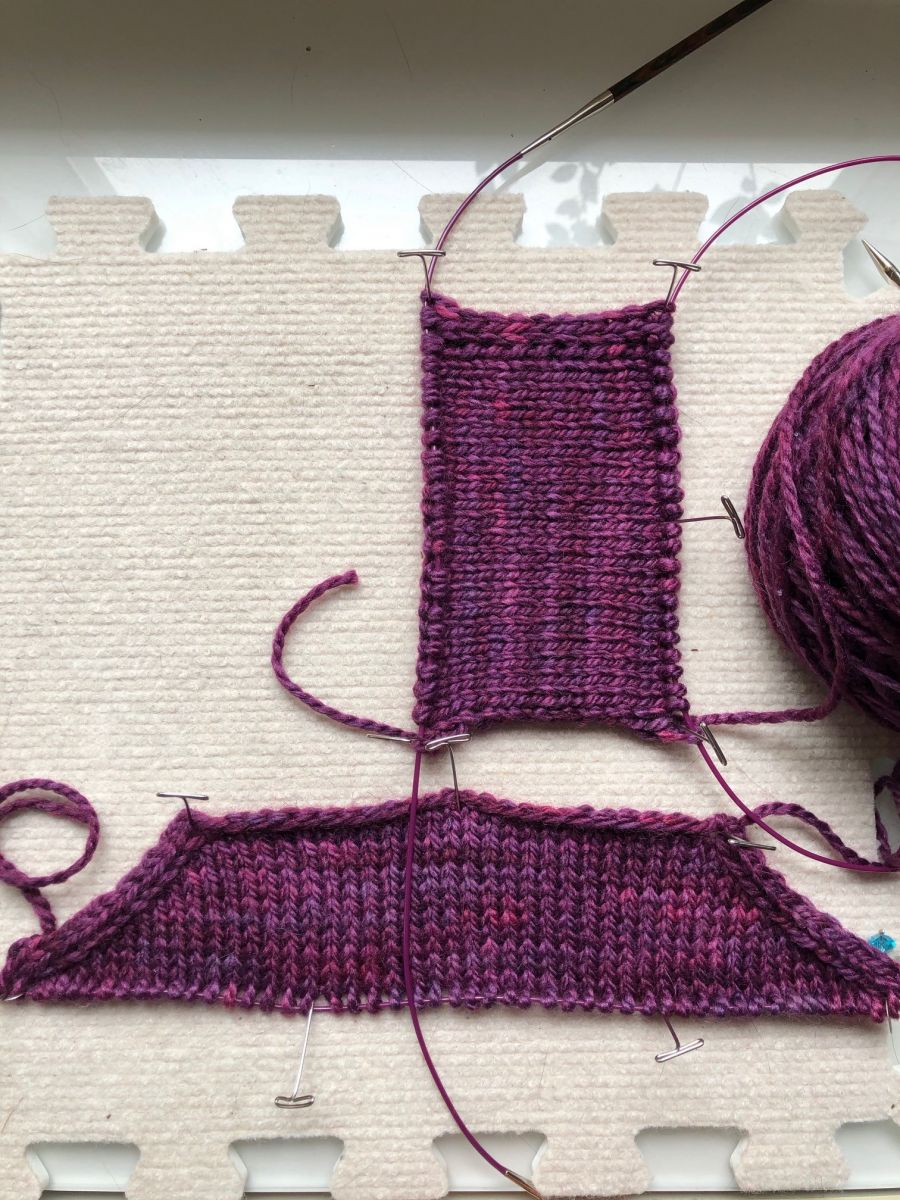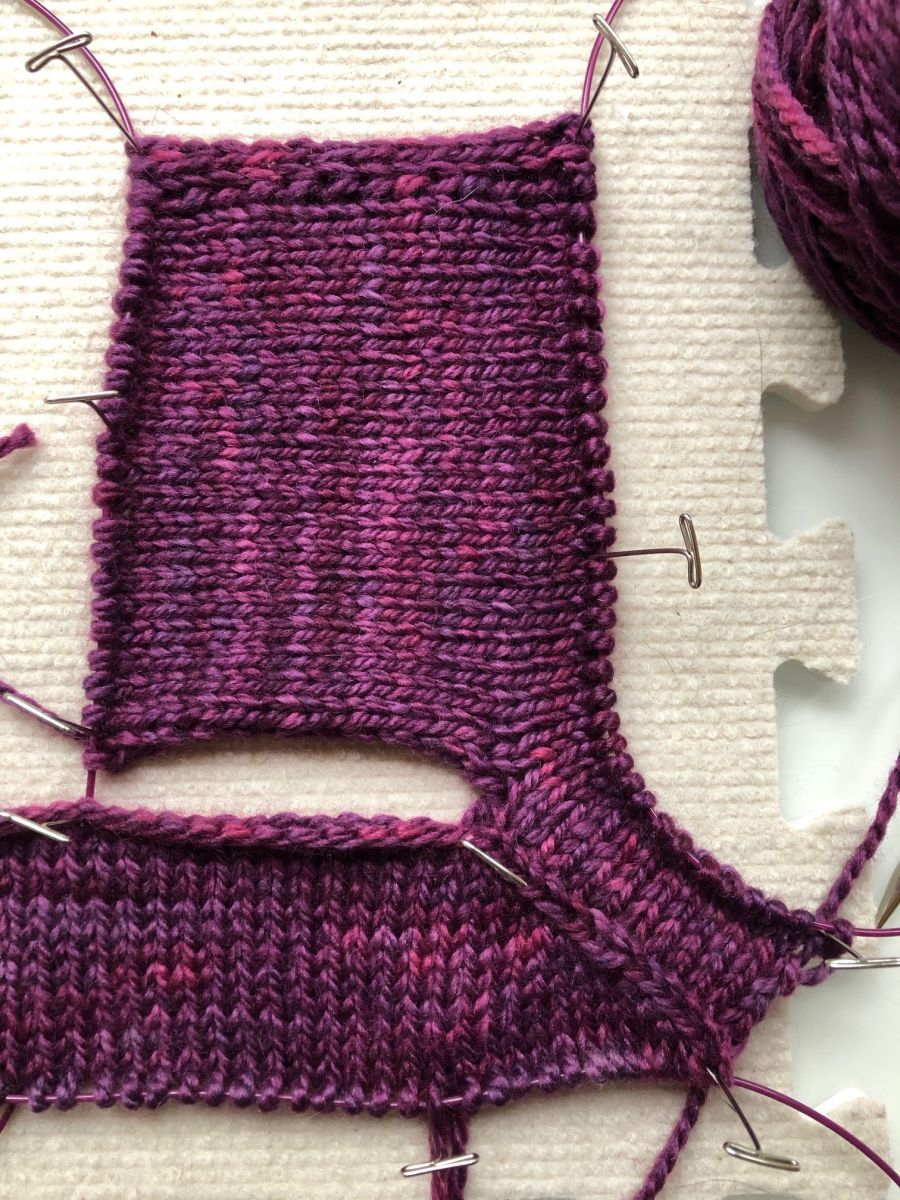 In Part 2, you start with a provisional cast on and knit the right collar and pick up stitches along the angled side of Part 1 to start forming the top of the right shoulder. Then you rejoin the yarn to the provisional cast on (right side facing) and knit the left collar and then left shoulder, again picking up stitches along the other angled side of the Part 1. The suggested method of provisional cast on is Judy's Magic Cast On. This gives you an invisible cast on, with no half-stitch jog which can happen with other provisional cast on methods.
PART 3 - Putting it all together!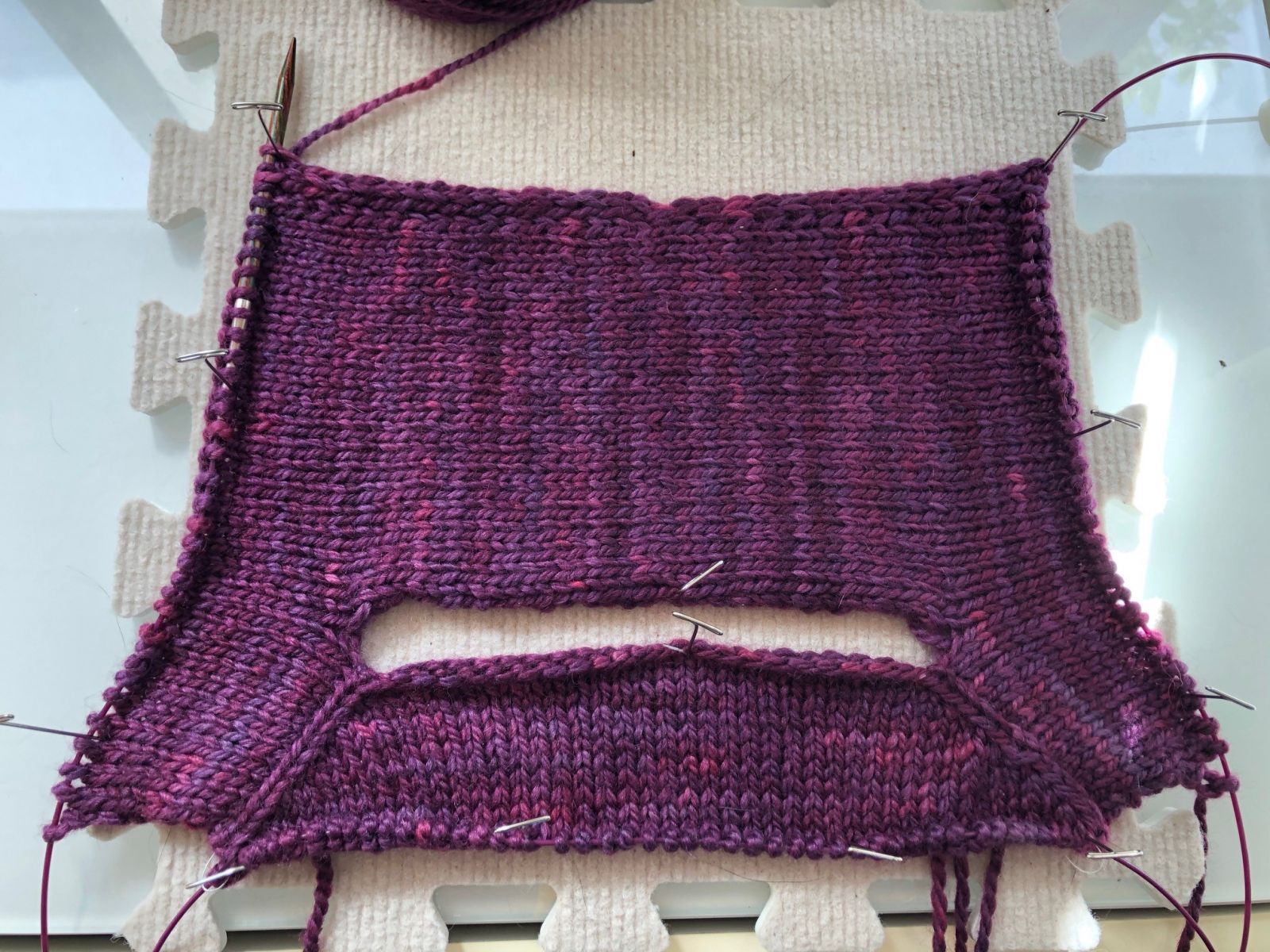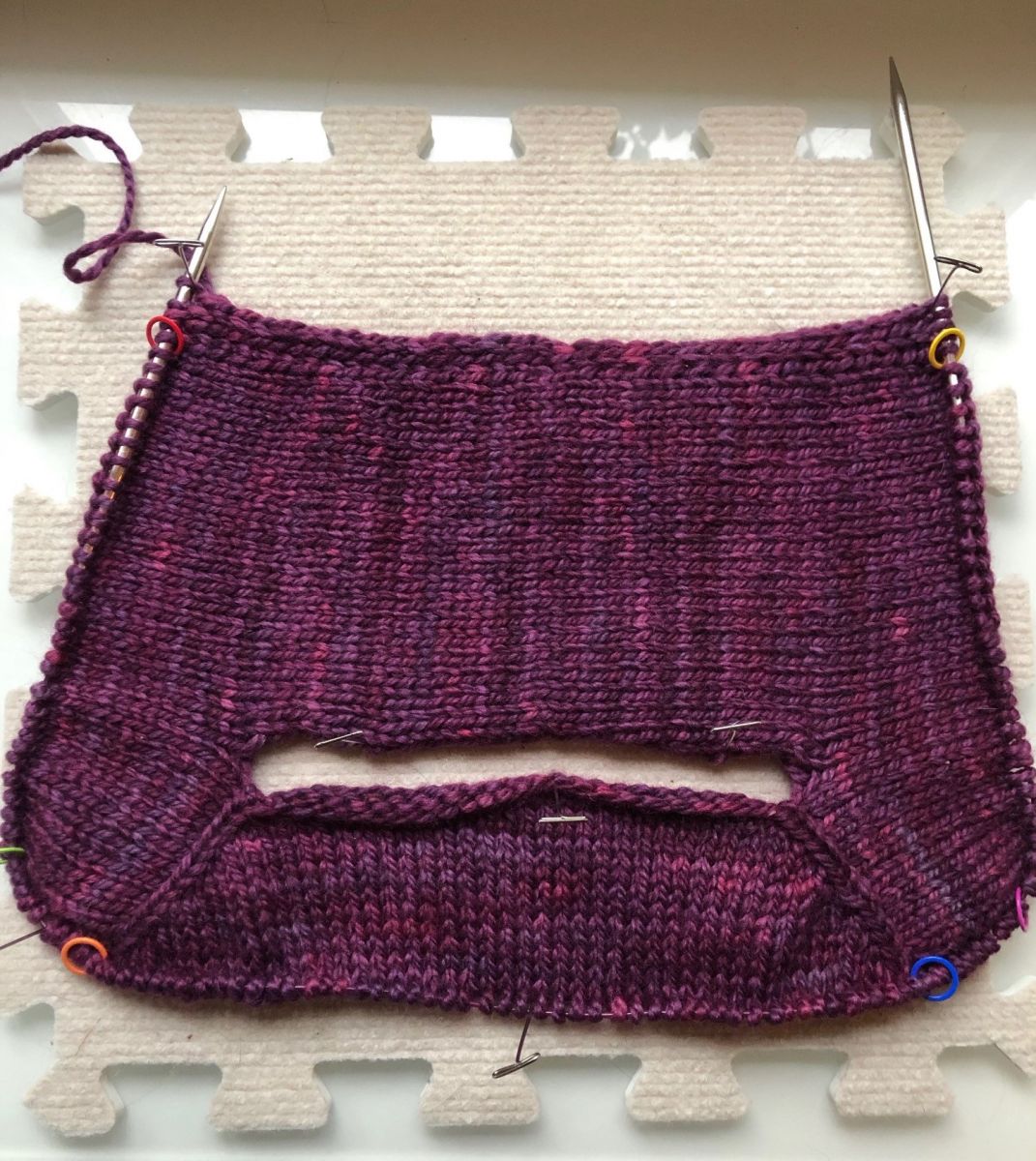 Finally, Part 3 is just two rows of knitting! You will knit around the whole piece, from the top edge of the left collar to the top edge of the right collar, again picking up stitches in the shoulders created in Part 2 - this will form the sleeves. The second row places the markers, which are colour coded to match the Cocoknits Worksheet, serving as a visual aid to remind you where and when to make your increases.

The opening that you can see in the photos (made by the first cast on edge and the bottom of the collar) will be seamed closed. This is done once you've finished your knitting but if it bothers you, you can do it now!
---
Leave a comment