Cocoknits Franca KAL
Author: Deb Date Posted:5 February 2021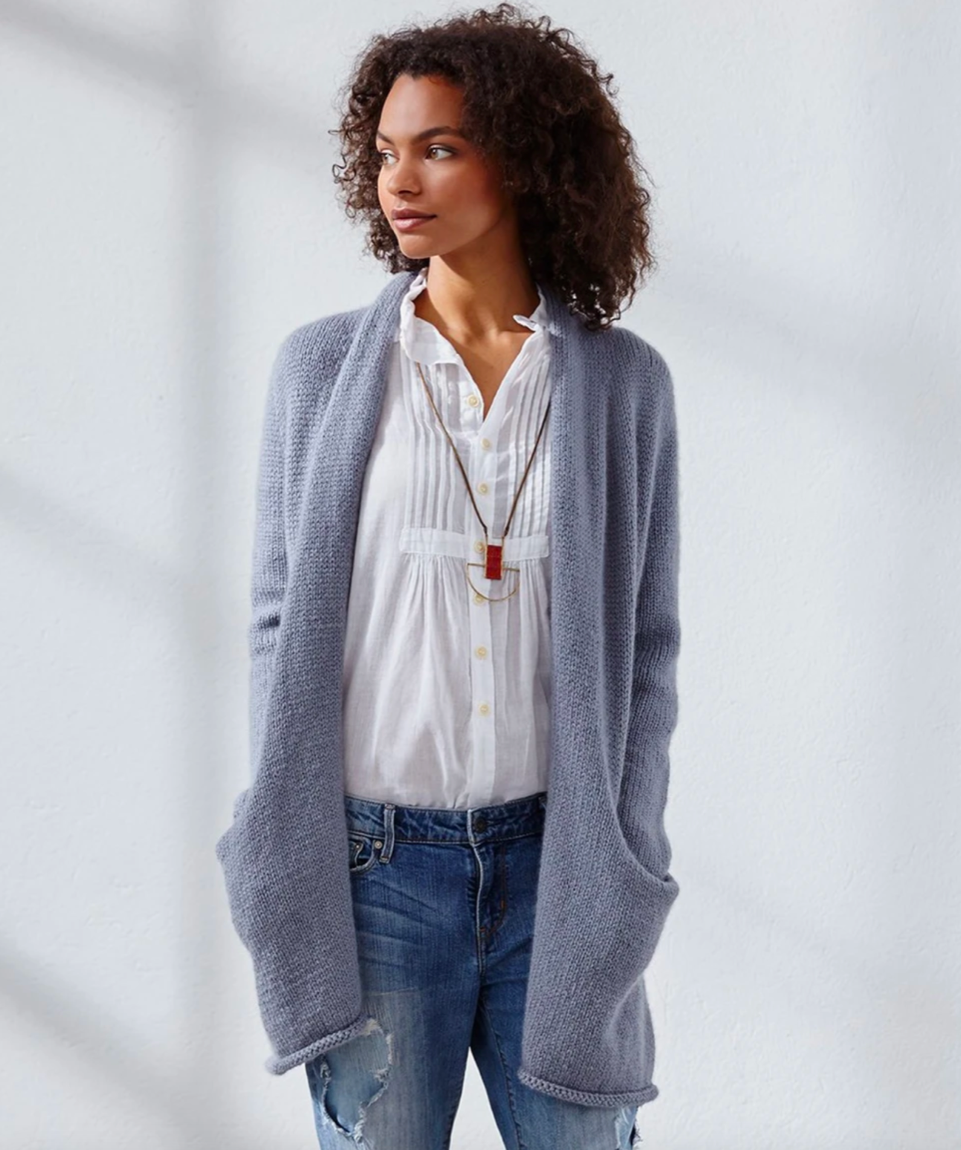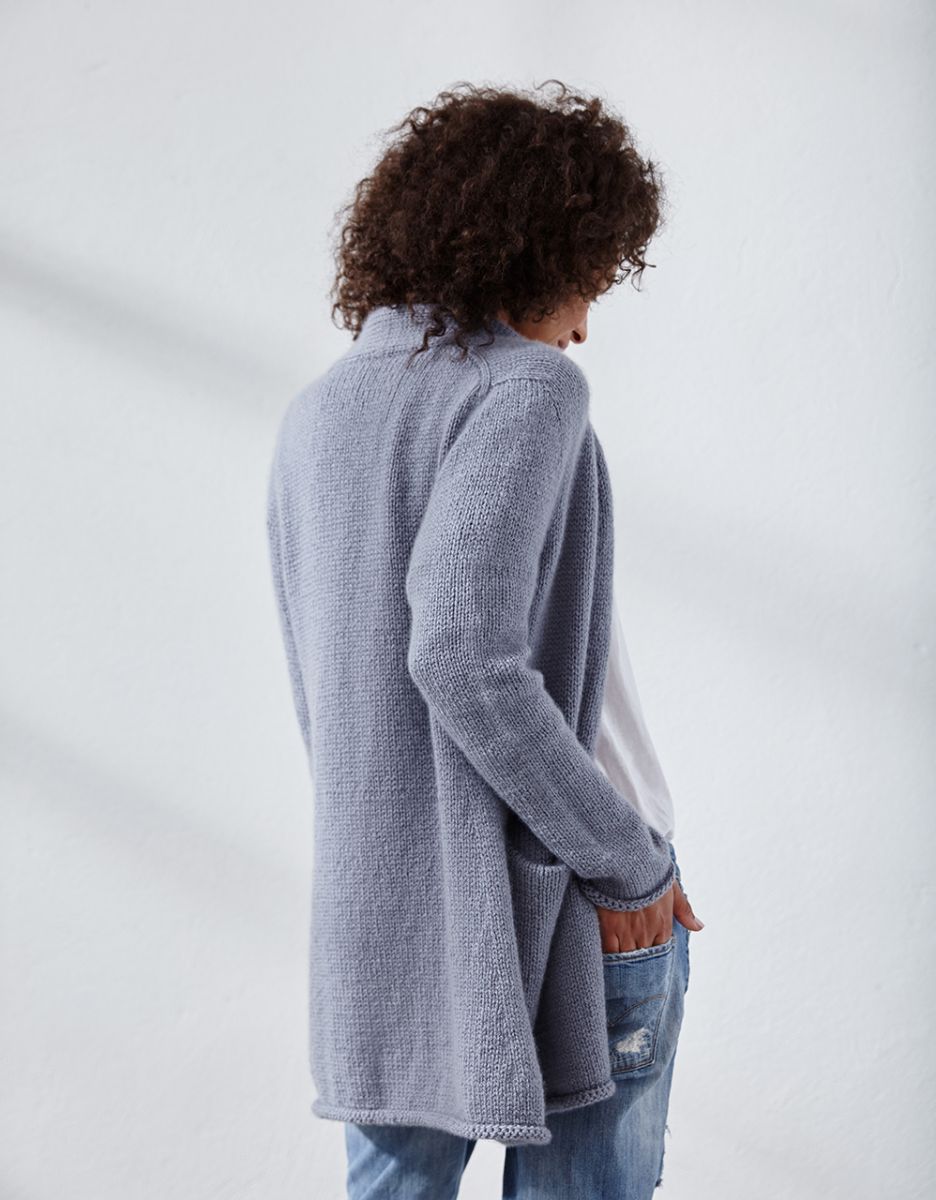 The Cocoknits Knitalong (KAL) is on again! We had so much fun last year knitting the Emma sweater together and it's time to spread our wings a little and try the Franca cardigan. Franca is a comfy-casual cardigan with a perfectly slouchy shape. Everything is knitted as you go, including the front band and the free-hanging, kangaroo-style pockets, which means after binding off, you just have a couple gaps to close before blocking and curling up in it. This is an intermediate Cocoknits Method pattern and we recommend that you've made at least one Cocoknits Method pattern prior to this one.
All about the KAL
The plan is to knit the Franca together in sections, starting February 5th until April 16th . The first week is all about getting organised so that you're ready to start knitting on February 12th. When you sign up, you'll receive emails at the beginning of each section (weekly and bi-weekly). These emails will help keep you on track and they'll be letting you know next steps, tips and tricks for your sweater, and answering questions. If you're signing up for the KAL late and didn't receive an email that's already been sent out - it's all good! Visit the Cocoknits KAL info page to catch up with the latest news and information.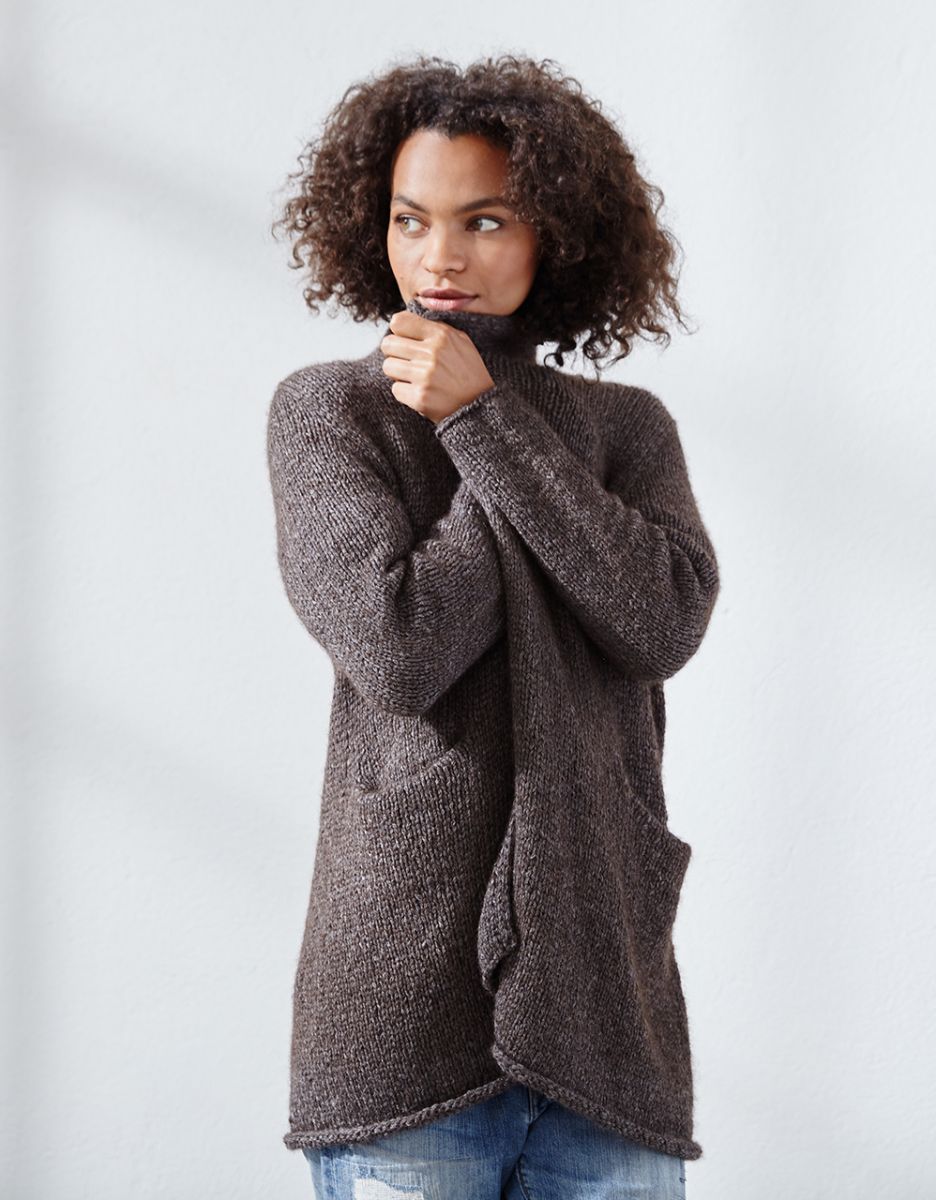 What to do this week:
Purchase yarn and gather tools.
Read over pattern to familiarise yourself with steps to come.
Read pages 39-48 of the Cocoknits Sweater Workshop to get inspired on colourwork and shaping customisations. You can purchase the Cocoknits Sweater Workshop book and all the accessories here.
Make a swatch and wet block.
From here on out, start sharing your project on Instagram, Facebook, and/or Ravelry. Tag Cocoknits and use the hashtag #cocoknitskal so we can find your project.
Yarn Recommendations
Please get in touch if you have any questions. We're always happy to help!
---
Leave a comment